L&L Machine & Tool
Here at L&L Machine our goal is to provide high quality products and unmatched service while delivering all jobs ahead of schedule and at the most competitive rates in the industry. We strive to foster employee success through teamwork and motivation while operating with a high level of integrity and honesty. The backbone of our business is our employees and providing them with opportunities and a sound working environment is extremely important. We appreciate you and your business.
Our Capabilities
We can accommodate a wide variety of machining needs. We have the experience, and capability to machine tight tolerance parts. Up to .0001" of an inch. We also have the connections to quickly turn around parts needing heat treating, black oxide, zinc plating, powder coat, painted, or electropolished.
Reverse Engineering
With our many years of experience we have the ability to recreate parts from a sample if brought in. We can also draw parts in CAD!
CAD Software
We utilize multiple types of CAD software for our machining centers and our wire EDM. We have: Mastercam, Autocad, Bobwire, and BobCad. This allows us to open these different file types: DWG, DXF, IGES, MCX-7, SLDASM, SLDPRT, STEP, STP, X_B, X_T, and all Mastercam Files. L&L Machine is Mastercam certified.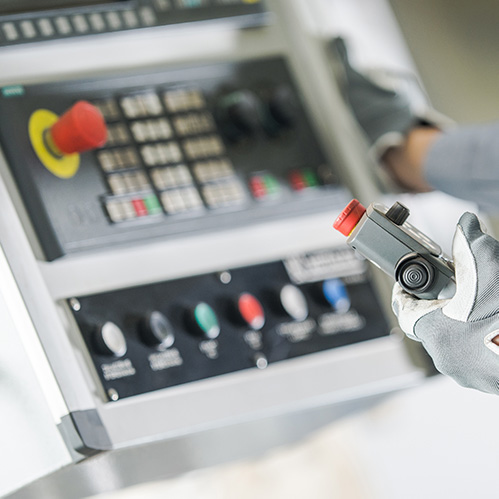 CNC Machining & Grinding
HAAS VF 2 CNC MILL
Fast, Precise Machine. 3D Machining Capabilities, and works great with our Mastercam software. We are also Mastercam Certified.
Fadal CNC 88 & 88HS
Large CNC milling machines for small or large parts.
Acer EMC-2240
This Acer was one of our first CNC machines. It has a large area of movement on the table, and is a great machine.
ROMI M17
This CNC Lathe is a new addition to our CNC machines.
Knee Mills
We have a variety of CNC knee mills, and lathes that we utilize everyday here at L&L Machine & Tool. The machines are used for many of our one off parts, or prototypes that we make in house. Each of our knee mills and lathes are outfitted with either an Acu-rite or Prototrak control, and they all have glass scales for precise tracking of movements.
SUPRA-618 II
Reliable precision surface grinder with good sized magnetic table to satisfy many different grinding needs.
FreePort SGS-N1224AH
This is a wet reciprocating surface grinder capable of precision grinding for many applications.
Cincinnati Wet OD Precision Grinder
Precision OD grinder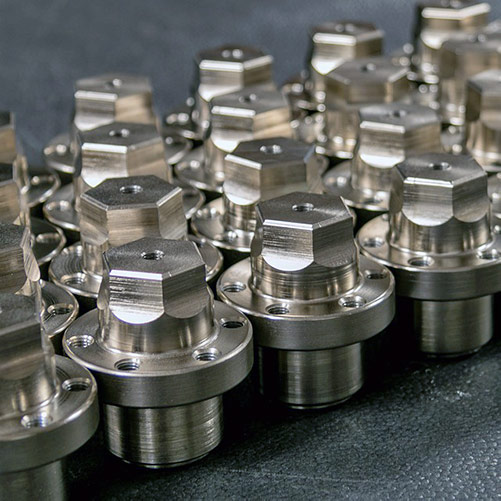 Brother HS-70A Wire EDM
Quick
300 mm2/min and high-speed automatic threading
Accurate
0.1 μm pitch optical linear scale and 2.5 μmRy surface roughness
Efficient
Efficient with difficult cuts or hardened metals.
4 Axis
4 axis movements to satisfy many different cutting needs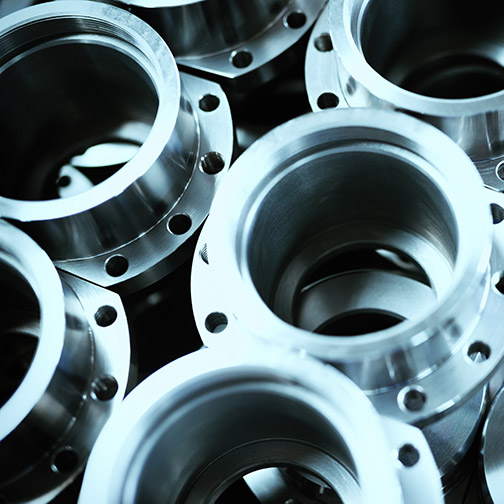 Finishing Services
- Heat Treating
Protect your parts
- Black Oxide
Corrosion resistance
- Custom Anodizing
Protect and add color to your part
- Nickel Plating
Corrosion and wear resistance
- Electropolishing
Great for sterile environments
- Powder Coat
Even coating tougher than paint
Please fill out the form below to request a quote.
Our History
For the past 25+ years L & L Machine has been providing Jackson County, and the surrounding areas, with high quality machined products. Fast turnaround, competitive pricing, and top notch customer service is our company commitment to our customers. Our team has 100+ years of experience in the machining / manufacturing industry. We have the ability to set up, program, and run anything you can throw at us!
L&L Machine was started in 1992 by Larry Hager. Once established Larry moved into our current location at 415 Condad Ave. After being in the building for a few months Larry decided to purchase the property. The purchase allowed for Larry to expand the building. The expansion opened up the shop floor to where it is today. In 2004 our Secure Mount™ line was created. This came about when a Bio Med from the local Foote Hospital (now Henry Ford Allegiance Health) contacted us to see if we could come up with a solution for medical cable management. This was tackled head on by our talented team. Having a combined 100+ years of team experience in machining meant that we were able to come up with many solutions that have helped not only our local hospital, but many more medical facilities and businesses around the United States.
Exceeding our customer's expectations will always be our top priority. We welcome all customers and no job is too small. Please stop in and visit us or give us a call. We appreciate the opportunity to service your needs.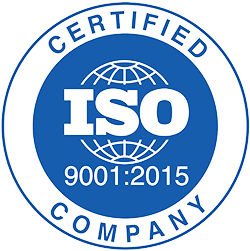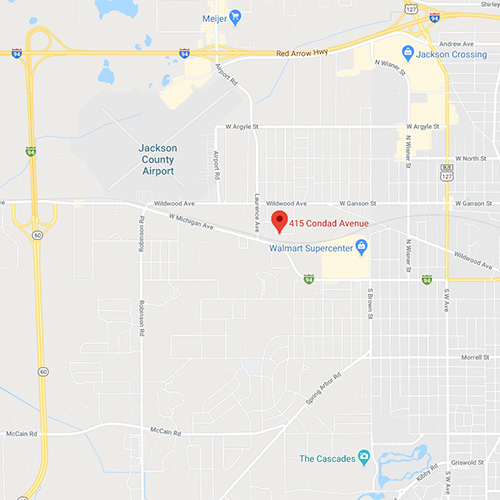 Contact L&L
Address
415 Condad Avenue, Jackson, MI 49202